Wij zijn beperkt geopend. Laat even weten wanneer je wilt komen. Reserveren is noodzakelijk.
We are open to a limited extend. Let us know when you want to come. Reservation is necessary.
OPEN FROM JANUARY 2024 UNTIL FEBRUARY 25TH 2024
Bram en Monique: campingmanekunda@gmail.com
Mob. + 31 6 10700290
Manékunda natuurcamping
Niafrang
Casamance
Senegal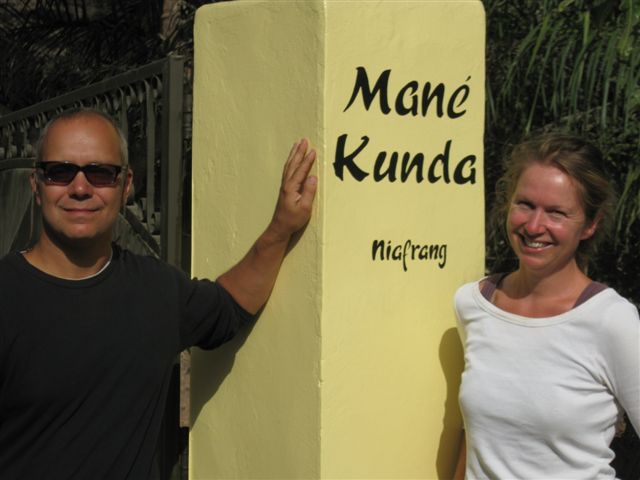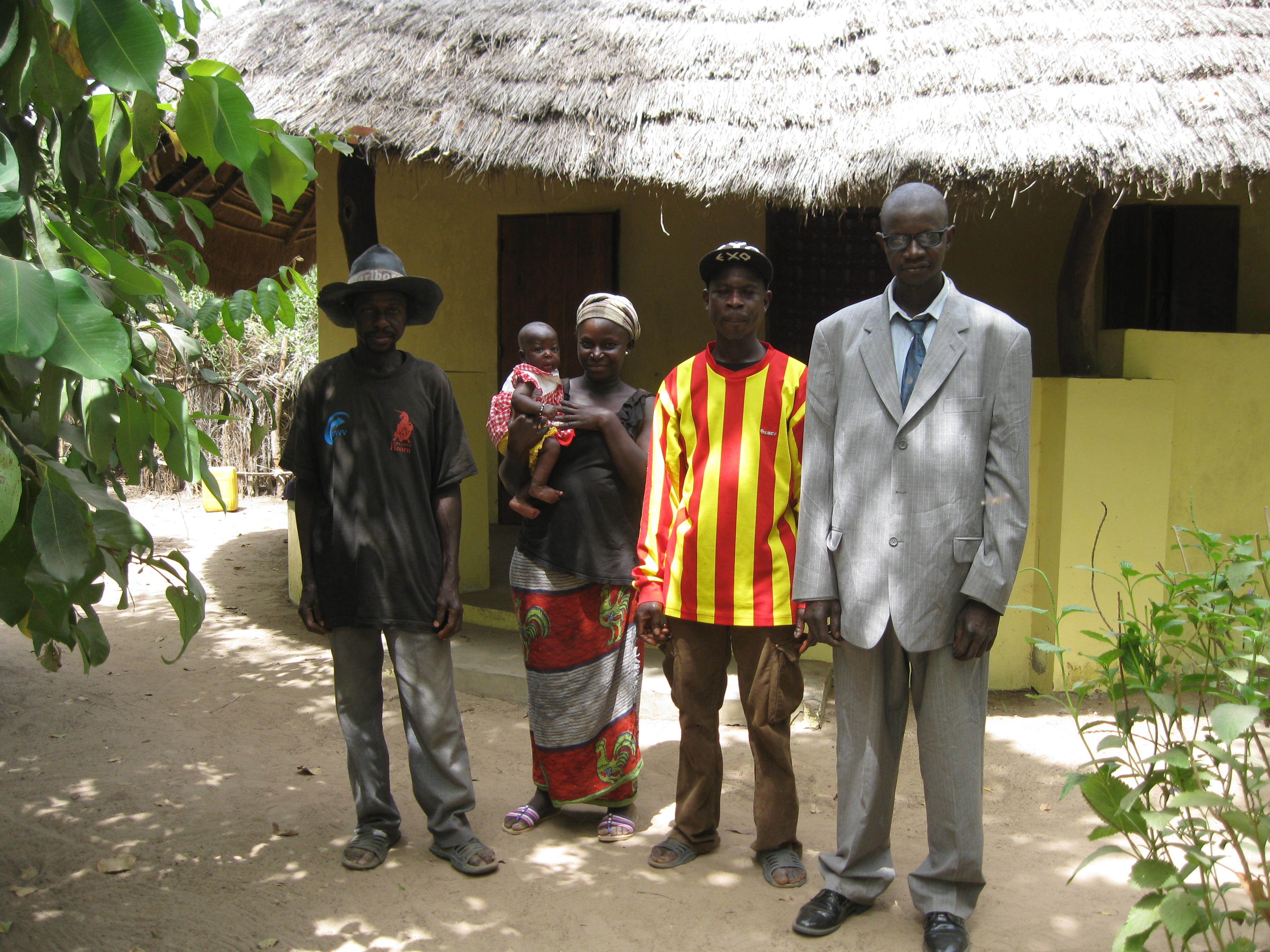 GPS coördinaten: N 13° 02′ 06.5" W 016° 43′ 44.0".